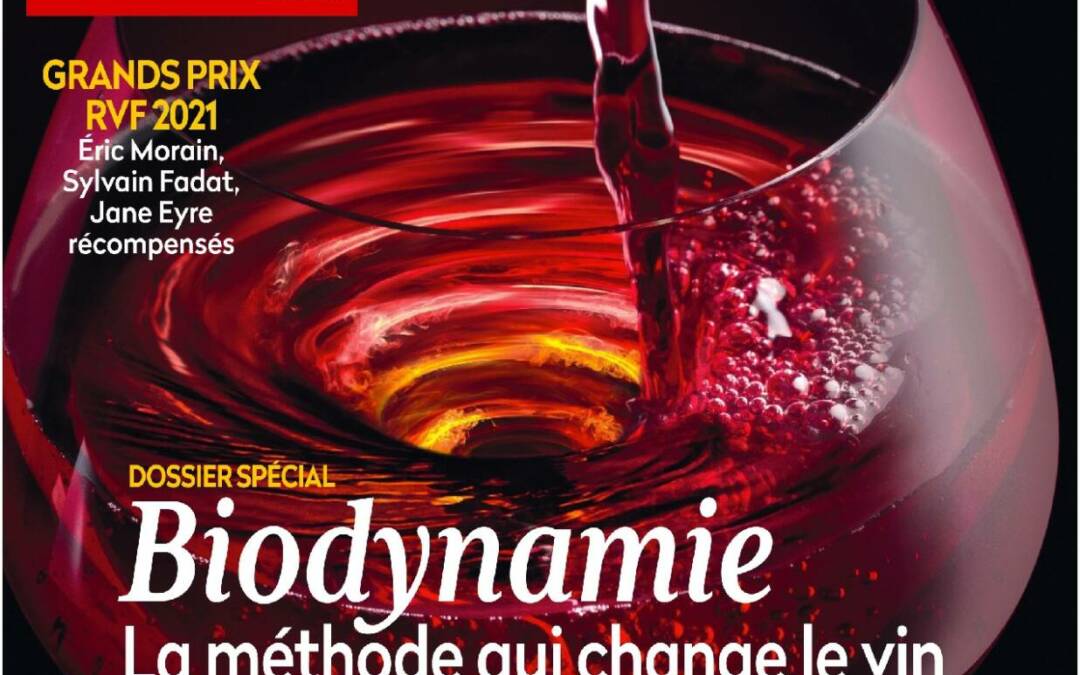 The French wine review published a special report on Biodynamics. You can find Le p'tit gaby there.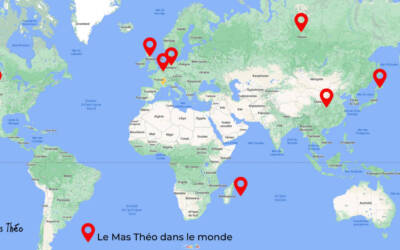 Mas Théo is present all over the world: United States United Kingdom Belgium Germany Denmark Russia China Japan New Zealand Reunion Island New Caledonia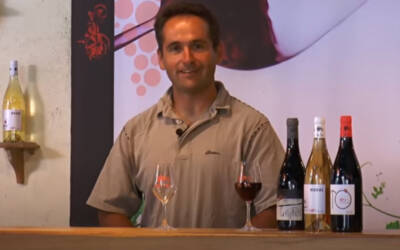 Discover this video produced by dromeprovencale.fr which will allow you to discover a little more the Mas Théo and the Caves cathédrales.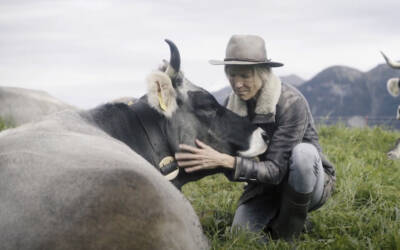 You will grow means both "You will flourish" and "You will grow". Demeter, Mas Théo's partner in the certification of biodynamic products, offers in this video his vision of biodynamics and the values ​​that unite certified producers and the Demeter brand....